Video Tutorials (in Thai language)
Video Tutorials (in Thai language)
Tutorials for smooth sailing
Every FlowAccount feature has an explainer clip. We have many videos so you start your accounting now.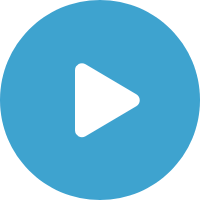 How can FlowAccount help your business?
Get a quick overview of how to setup and use FlowAccount for your business.
Step by step tutorials for each feature
Quickly learn how to use FlowAccount with our step by step video tutorials. Our support team is also available to assist you 7 days a week.